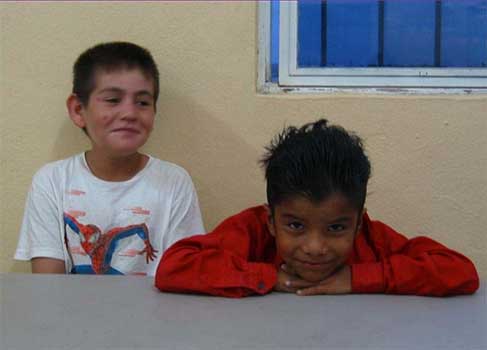 Care for Kids La Paz
Care for Kids is a non-profit charity dedicated to improving the lives of impoverished children and families in La Paz in the colonia Vista Hermosa. We provide long-term support by guaranteeing access to food, health care and education to children.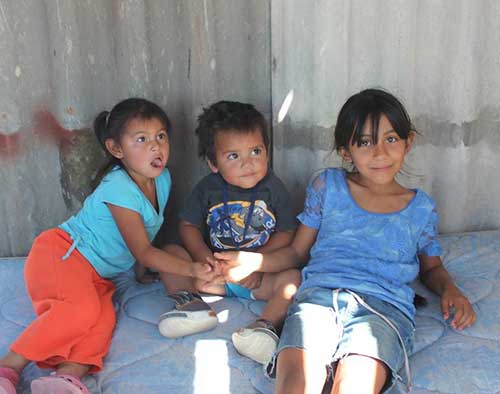 Nine years ago, we began a breakfast program in Vista Hermosa feeding children a healthy morning meal before they took off for school. The families who lived in the community had no access to piped-in water, basic sanitation and sewage, and little access to medical care or well-paid jobs. Many lived in one-room shacks made of tin and cardboard. Some had dirt floors on which they slept. Others cooked outdoors on an open fire due to the costly propane.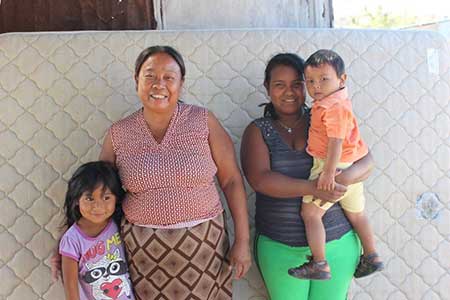 Year by year, little by little, the community improved. Services were installed, families were able to build homes out of concrete block, buy cars and install cable TV. Fewer kids came for breakfast. For the past year, I kept asking myself if our charity was providing a service for a problem that no longer existed. No point in duplicating what the parents can already do for their children.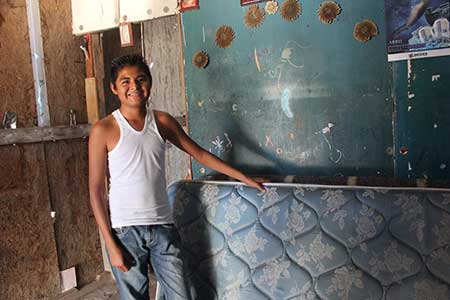 A few years back, the federal government opened up another section of land still considered part of Vista Hermosa. Numerous families from mainland Mexico moved to this area with a hope for a better life. For the most part, these families lack education and can only find poorly paid menial jobs. Many live like the first wave of families – in one-room houses built of patches of wood or tarpaper, dirt floors, and no electricity or piped-in water. They lived just far enough away that their children didn't come to our breakfast program.
It was through Hurricane Odile and the work our charity had and has been doing to help get people back on their feet that I was privileged to meet many of these families, hear their tragic stories, and assess their needs. It was then it dawned on me that our charity could close down the breakfast program and help out on a family by family basis.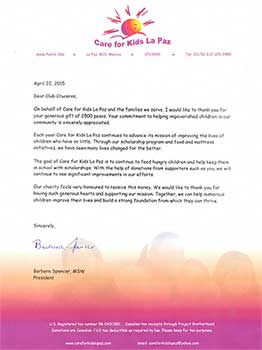 This would put us in a better position to offer a more flexible, tailor-made support to meet the needs of families and at the same time allow us to have more of a community focus while meeting the people in their homes. Never forgetting, of course, that children are our first priority.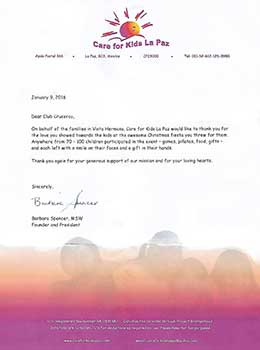 Education has also been a focus of our charity. We began a scholarship program eight years ago for students in junior high and high school with good grades. Educating the next generation is the key to leaving poverty behind and not having to rely on hand-outs. It keeps children in school when they would otherwise have to be pulled out for lack of financial resources and it gives the family hope.
I believe it is our task to help those who are poor onto the ladder of ascendancy, to give them at least a foothold on the bottom rung, from which they can proceed to climb on their own.It's nothing short of an awesome and energizing mission!
Barbara Spencer
President Care for Kids La Paz
careforkidslapaz.com