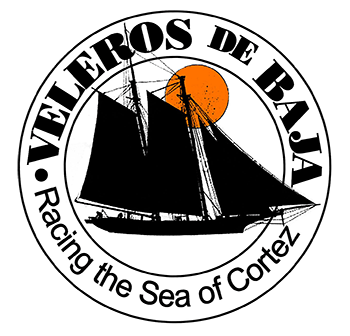 Veleros de Baja
Veleros de Baja is an informal sailboat racing association based in La Paz, BCS.
Races are generally scheduled one race per month in the fall, winter and spring seasons. The goal of this association is to encourage cruisers to throw off their dock lines and go out on the bay for a day of sailing. Listen to the morning net on VHF Channel 22 for race announcements.
The racing is open to alll.
A short skippers meeting is usually held preceding each race. Another short meeting is held after the race to announce results.
Come on out with us and enjoy!
Join the Yahoo Group to get the latest list of winners & pictures. Go to the Veleros de Baja Yahoo Group You will be directed to sign in or create a Yahoo account. There you will find complete instructions and information about Veleros de Baja racing, rules and regulations.