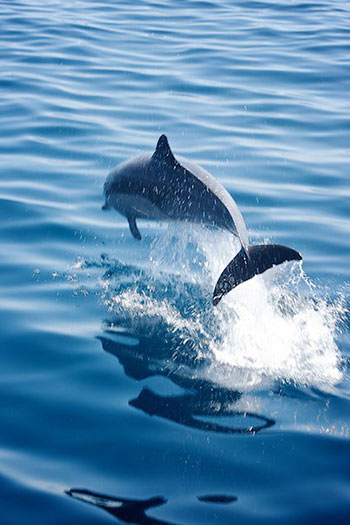 Senior's Discount Card
The Senior's Discount Card (Tarjeta INAPAM) is relatively easy to get and free. For those over 60 and holding a temporary or permanent resident visa (or better) it provides discounts on many things such as medicines, dental, festivities, and 50% off intercity bus travel plus much more.
The office is located in the DIF building in the next block past the Volkswagen dealer on the Abasolo. Basically Abasolo and Colosio.
From the parking lot you go towards the main double doors. On the right before going through is an outside door that leads into a small waiting room. Take a right down the short hall to the INAPAM credentials office.
The requirements at the La Paz DIF, INAPAM office for the card are:
60+ years old
Passport
Temporary or permanent resident card
Name and phone of a contact person (US Phone number was OK)
Proof of residence
It would be good if you provided copies of the documents, Face page for passport and resident card
The proof of residence can be a utility receipt or other form to prove residency. I had a letter from Marina de La Paz stating that my boat was there. Perhaps a Marina receipt would be good enough. 
Once in the office the clerk fills out your info in his computer. He has an electronic photo machine that takes your picture. The machine prints out a card that looks like a credit card. You are done. The whole process took less than an hours for three of us including the time spent waiting.
Article courtesy of
Michael Bereznai
S/V ECHO