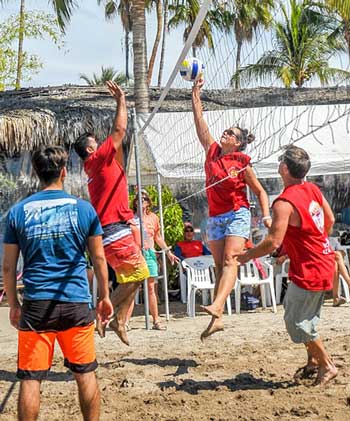 Medical Equipment
Club Cruceros maintains the following medical equipment for temporary use by the fleet.
Wheel chair (2 available)
Crutches (several sets available)
Walker (several available)
Knee immobilizer (2)
Ankle/foot immobilizer boot (2)
Orthopedic shoes (1 woman's size, 1 men's size)
Angle weights (for rehab)
Wrist splints (2)
Ankle support
Forearm band for elbow pain
Sugar tester
This equipment is stored at Marina de La Paz. To borrow any of the above equipment contact the Club Equipment Committee Chair or the Club Commodore for assistance.
There is also a first aid kit in the back room of the Clubhouse as well as the Marina de La Paz office for minor cuts & scratches.